Ta oferta pracy nie jest już aktualna!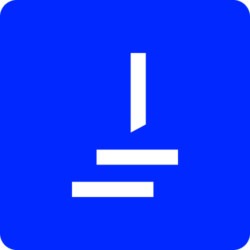 Opis oferty pracy
We are hiring for the UX Researcher position!
We are looking for a responsible and ambitious person, who is interested in the UX industry, in particular the area of User Experience Research.
Main duties:
Compiling finished, well-documented research findings.

Helping deeply understand the profile and needs of users/customers.

Managing, executing, and analyzing usability sessions.

Leading qualitative and quantitative research, taking responsibility for research concepts, developing questionnaires/guidelines.

Connecting, visualizing, and presenting research results to stakeholders at various management levels.

Embracing experimentation with new tools, processes, and techniques for personal and work improvement.

Delivering research insights that will guide projects and business decisions.
Your skills:
Comprehensive understanding of user-centered design practices and principles.

Curiosity and drive to improve UX research processes.

Very good written and verbal communication skills in English.

Excellent collaboration skills to work with multiple teams in an international and multicultural organization.

Ability to ask meaningful questions.

Skills of working with Google Analytics, Hotjar / CrazyEgg, Webtrekk.

Willingness to learn and recommend new solutions for specific paths of work with advanced customer products.
What we offer:
B2B contract

Spotify

English classes
Schedule:
Monday to Friday

100% remote work

8 hours shift (included 1h break)
This job gives you the opportunity to work in a team of young and committed people, as well as the practical improvement of your UX skills!
Do you think you are a good candidate for this role? Do not hesitate, apply!
Please apply here: https://e-ux.pro/recruitment/