This job listing has expired and may no longer be relevant!

Opis oferty pracy
Dołączysz do agencji badawczo-projektowej e-point Design oferującej usługi związane z projektowaniem produktów cyfrowych,  badaniem potrzeb klientów oraz optymalizacją UX.
Wymagania
minimum 2 lata doświadczenia w projektowaniu produktów cyfrowych
komunikatywność – lubisz wyjaśniać, opisywać i bronić swoich koncepcji, ale jednocześnie jesteś partnerem w dyskusji zespołu
kreatywność – jesteś twórczy w poszukiwaniu najlepszych rozwiązań problemów
poczucie estetyki – potrafisz oceniać projekt graficzny
znajomość narzędzi: m.in. GA, Hotjar, Fullstory – potrafisz analizować dane oraz wyciągać z nich wnioski w procesie projektowym
znajomość narzędzi do makietowania (Axure RP, Moqups, UXpin)
znajomość j. angielskiego w mowie i piśmie na poziomie B2/C1
samodzielność i odpowiedzialność
W pracy na stanowisku UX Designer szczególnie ważne będą umiejętności takie jak komunikatywność, kreatywność i poczucie estetyki. Odnajdziesz się w tej roli jeśli lubisz projektować ścieżki użytkowników (user flow), łatwo przekładasz pomysły na makiety, a dużą satysfakcję daje Ci praca nad interaktywnym prototypem.
Mile widziane
doświadczenie w pracy w metodykach zwinnych (agile)
doświadczenie w pracy u dostawcy usług (agencja interaktywna, software house)
jako projektant UX rozumiesz aspekt technologii i wdrożenia. Jesteś ex-FEDem i masz doświadczenie w technologiach front-endowych (CSS, HTML)
znajomość metod badań ilościowych i jakościowych
umiejętność formułowania hipotez badawczych i opracowywania scenariuszy badawczych
studia związane z User Experience Design/Product Design
Oferujemy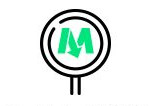 Dogodna lokalizacja (WIERZBNO)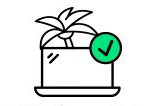 Możliwość pracy zdalnej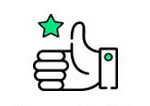 Wzorowy onboarding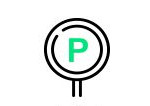 Parking rowerowy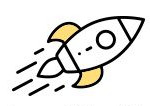 Program rozwoju Mocnych Stron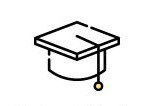 Program kształcenia prelegentów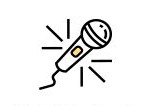 Szkolenia i konferencje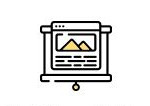 TechTalks, e-point Talks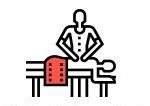 Zajęcia z fizjoterapeutami w firmie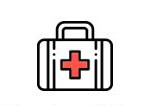 Opieka medyczna (Medicover)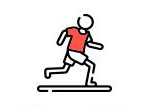 Dofinansowanie do Karty Multisport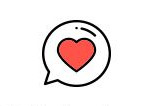 Szkolenia z pierwszej pomocy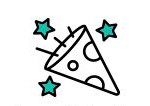 Imprezy integracyjne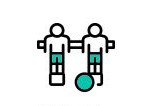 Strefy relaksu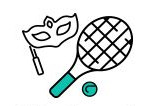 Gildie zainteresowań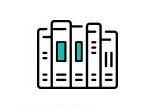 Kąciki biblioteczne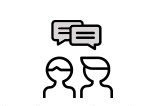 Wewnętrzny program poleceń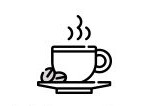 Kuchnie z pyszną kawą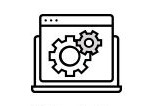 Kultura DevOps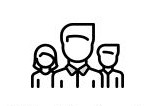 Możliwość ubezpieczenia grupowego
Firma

e-point.design

Nowe oferty dla UX co tydzień!

Popularne oferty