This job listing has expired and may no longer be relevant!
UI Designer + znajomość UX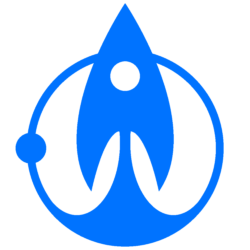 Opis oferty pracy
Czego szukamy?
~ Przede wszystkim projektanta aplikacji mobilnych, który ma już jakieś doświadczenie w tej dziedzinie i zaprojektował kilka aplikacji 🙂
~ Dobrze by było jakbyś kojarzył/a tematy związane z user experience i technologią
~ I oczywiście programy do projektowania: sketchapp, adobe xd, photoshop i inne (jesteśmy otwarci)
Co możemy zaoferować?
10 osobowy, mega fajny zespół, dużo piwa i dobry sprzęt do pracy! + oczywiście dużą swobodę w projektowaniu!
Godziny pracy/rodzaj umowy/wynagrodzenie – wszystko jest do dogadania się 🙂
Idealnie by było jakbyś wysłał/a portfolio na adres asia@appstronauts.co + kilka słów o sobie, tylko tych związanych z projektowaniem. Na poznanie się lepiej prywatnie będzie jeszcze czas ;)
Firma

Appstronauts

Nowe oferty dla UX co tydzień!

Popularne oferty