Ta oferta pracy nie jest już aktualna!
Junior User Experience Designer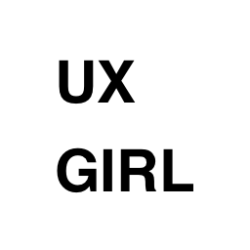 Opis oferty pracy
This offer is for you if
• you already have some experience in design, not importantly UX
• you are passionate about User Experience, so that you can't sleep at night
• you want to grow as a designer
• you are not afraid of complex user interfaces
• you speak and write good English
• you tend to have a holistic view of the User Experience
In return we will give you
• Exciting challenges to handle! Work with big and well-known companies.
• Depending on you, full remote or office.
• Your own design mentor and company environment focused on creating only the best User Experiences!